Why Dive Sidemount or Tec Sidemount in Sharm with Circle Divers Tec and CCR? Check out these FAQs to get a feel for how we can make Sidemount Diving in the clear waters of the Red Sea around Sharm El Sheikh an unforgettable experience!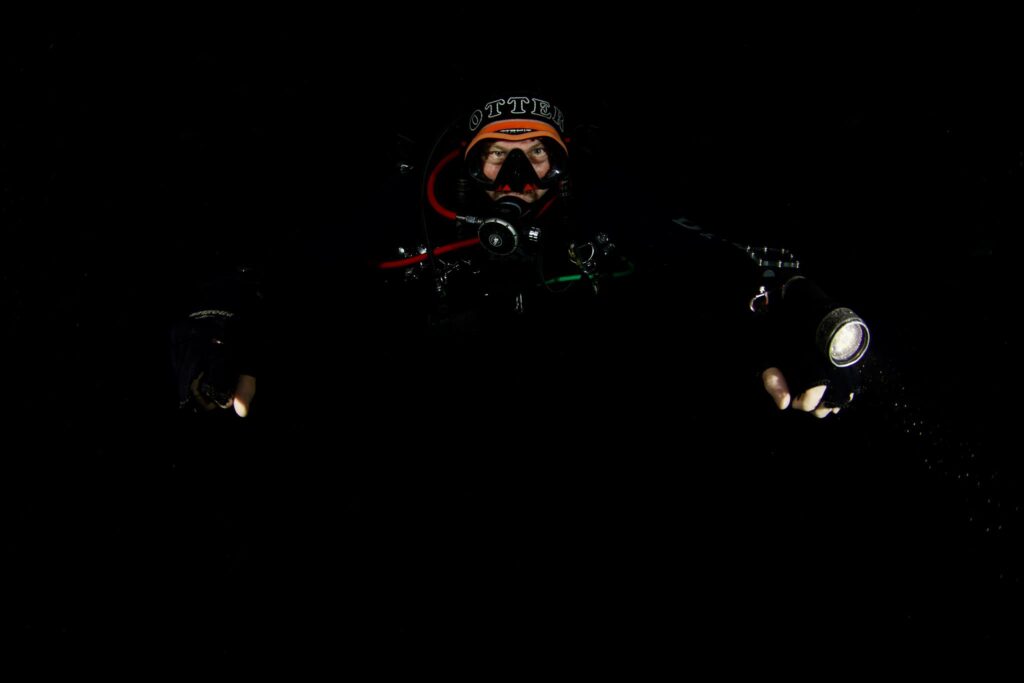 What is Sidemount Diving?
Sidemount Diving is simply a method of wearing tanks in a different way to normal back-mounted divers. This can be for many reasons – recreational and technical. Some divers love the feeling of freedom and balance afforded by sidemount diving, or the reduced strain on carrying tanks, or the additional flexibility that diving sidemount allows. Because there is added complexity, Sidemount diving lends itself to people with a flair for attention to detail, discipline, dedication and top-notch training!
I would like to try Sidemount Diving. What are my options?
You can either try sidemount – with a supervised introduction to the equipment configurations commonly used… or simply enrol on a sidemount diving course, such as TDI's sidemount diver – many technical courses are modular and can be completed as an addition to your sidemount qualifications!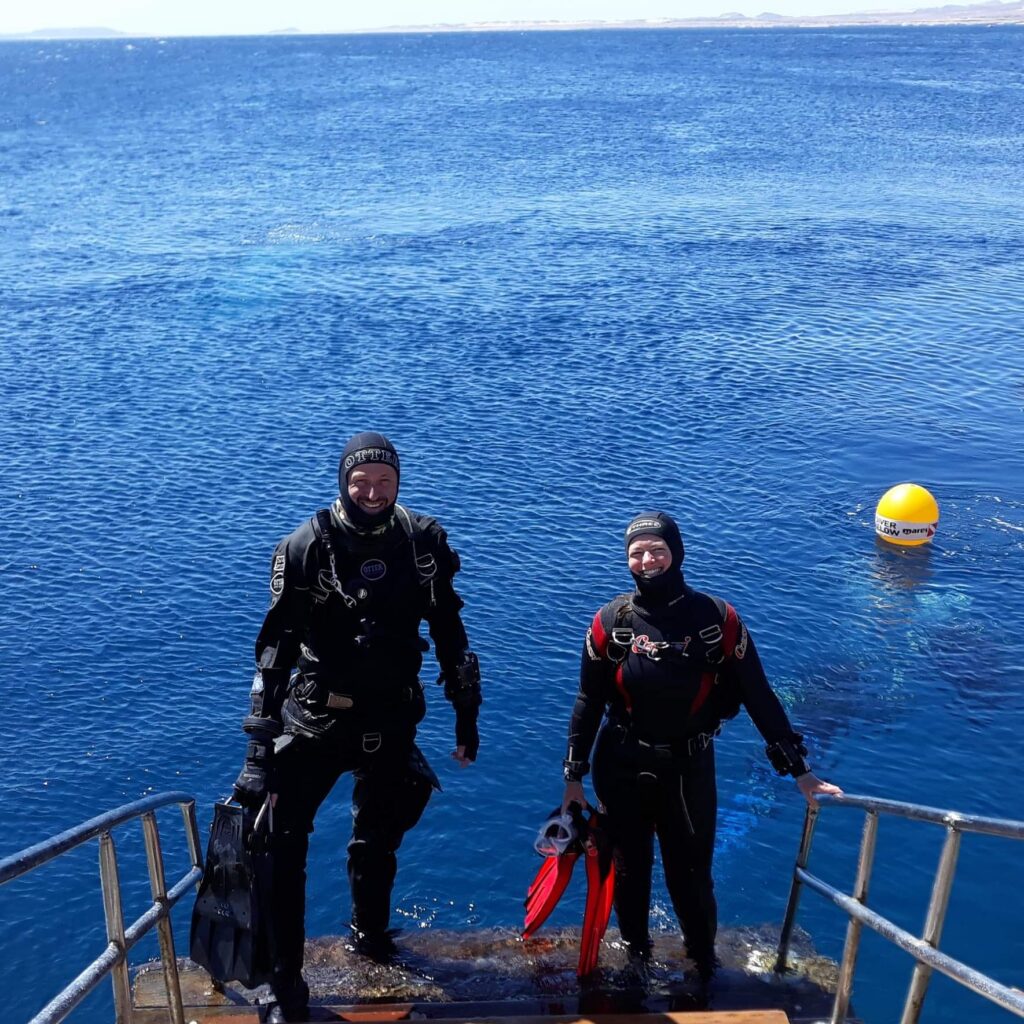 I'm already a Sidemount Diver. What is there for me?
We make daily technical diving out of Sharm El Sheikh, with our full-time tec instructor staff who are also very experienced guides (including dedicated sidemounters), with many thousands of hours spent diving the tec sites of the Red Sea. Alternatively, why not expand your training by enrolling on an additional course during your vacation. Our instructors are all full trimix open circuit and closed circuit instructors – between us, we teach the full range of technical diving courses.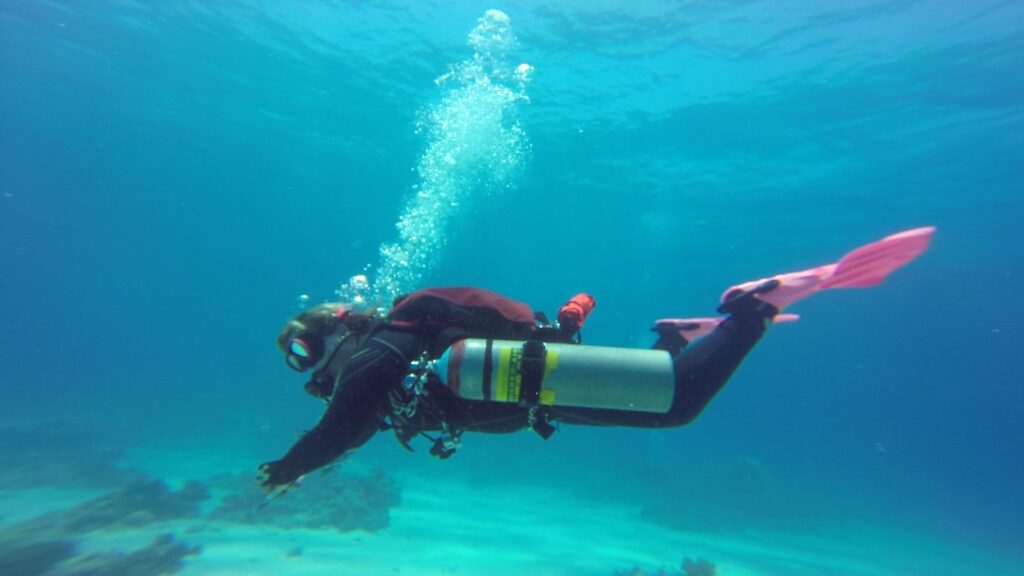 What about the dive sites?
Sharm benefits from access to some of the best Technical Diving sites in the area… Thomas Canyon, Woodhouse caves, Jackfish Alley, Shark Reef, Eel Garden Canyon to name a few. We also have access to all the classic Dahabian sites like Blue Hole and Canyon through our satellite office at Circle Divers in Dahab. Click here for more details of the dive sites available in and around Sharm.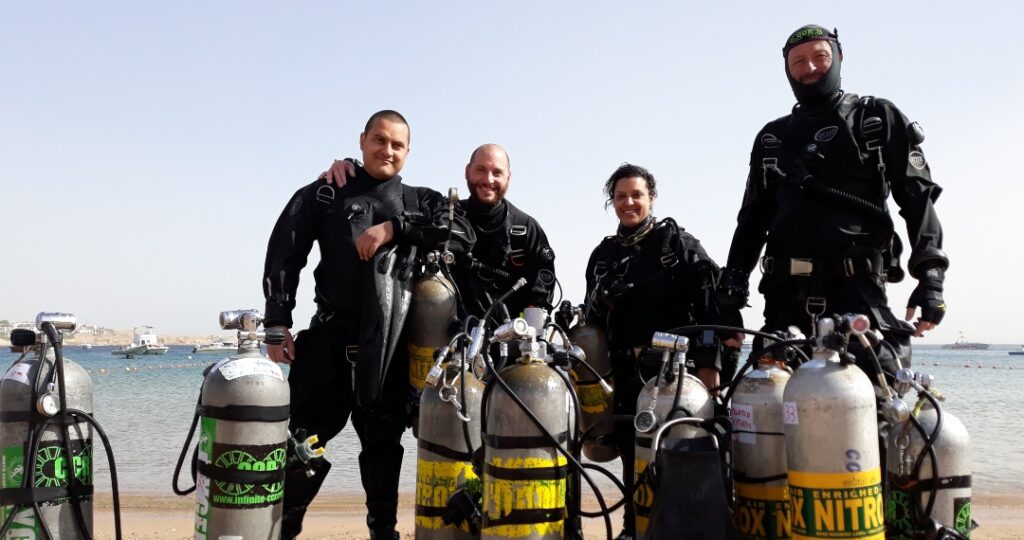 Can anyone try sidemount?
Subject to a self-declaration medical, the majority of divers can try sidemount diving. Course pre-requisites for the core levels are easy to attain, and the steps to increase your sidemount diving career allow for smooth and steady progression through the various stages.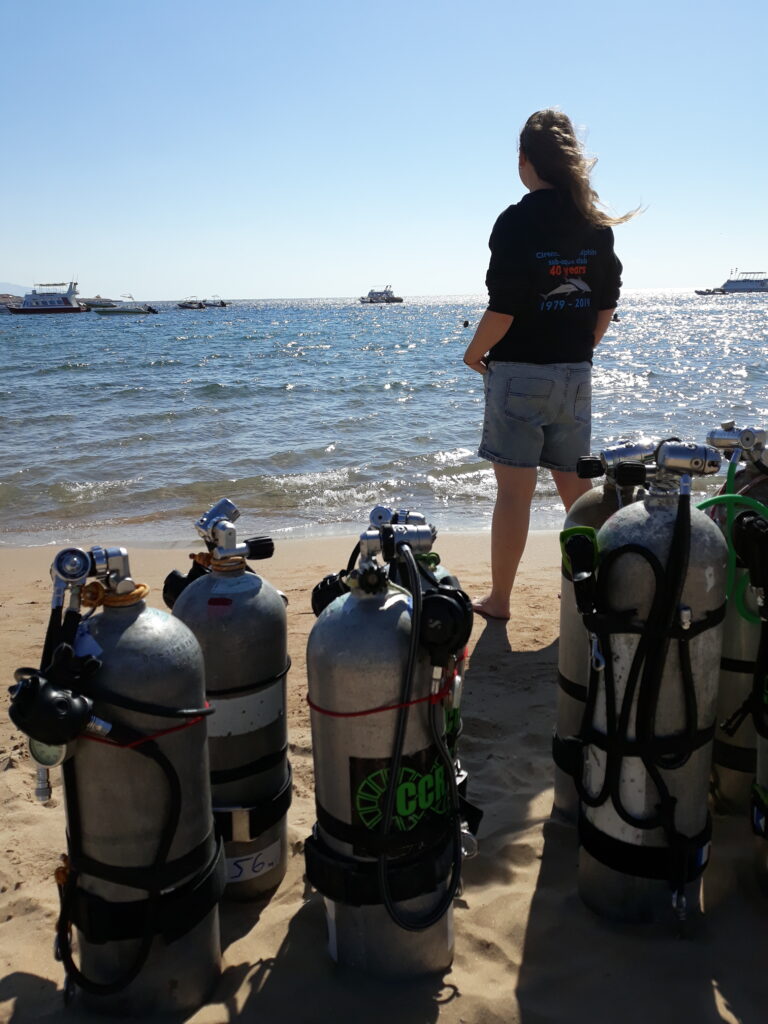 What about my non-sidemount diving partner?
We cater for backmount, sidemount and rebreather divers. The facilities at Circle Divers ensure comfortable recreational dives from the same boats used by the tec team – you can share the day on the boat, and share the details of the amazing tec dives back at the centre!