REBREATHER COURSES IN SHARM @ CIRCLE DIVERS TEC AND CCR
If you are interested in Rebreather training, you will find the largest selection of different rebreathers all under one roof at Circle Divers Tec and CCR. We can deliver the full range of CCR courses for many of the most popular rebreathers currently on the market – and certify through many of the most respected agencies. Entry level rebreather training can be completed in as little as 5 days, and machines are always available for rent from our fleet of CCRs for divers who are not able to bring their own machines to Egypt. Guided rebreather diving is available, and we can also provide courses up to Exploration Trimix.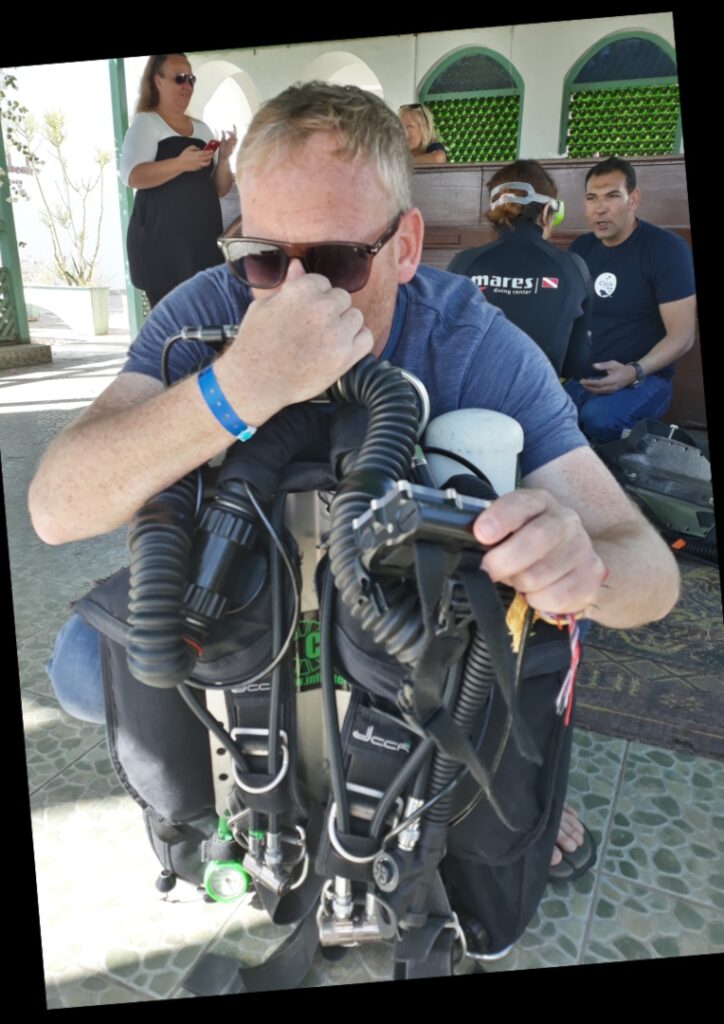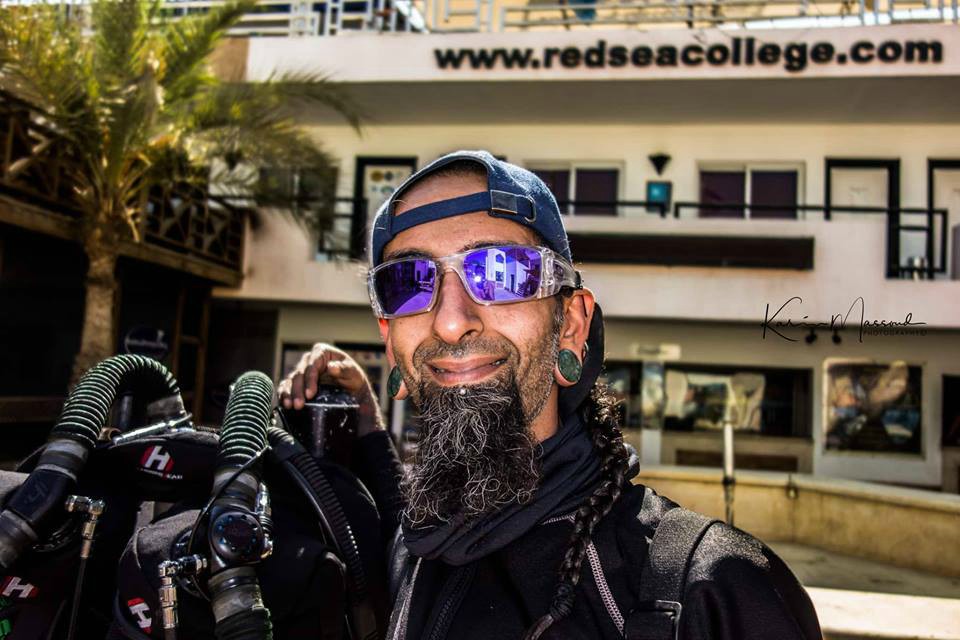 SUBGRAVITY DEFENDER
Moe's weapon of choice is the SubGravity Defender CCR. Courses are available on the Defender up to Trimix level.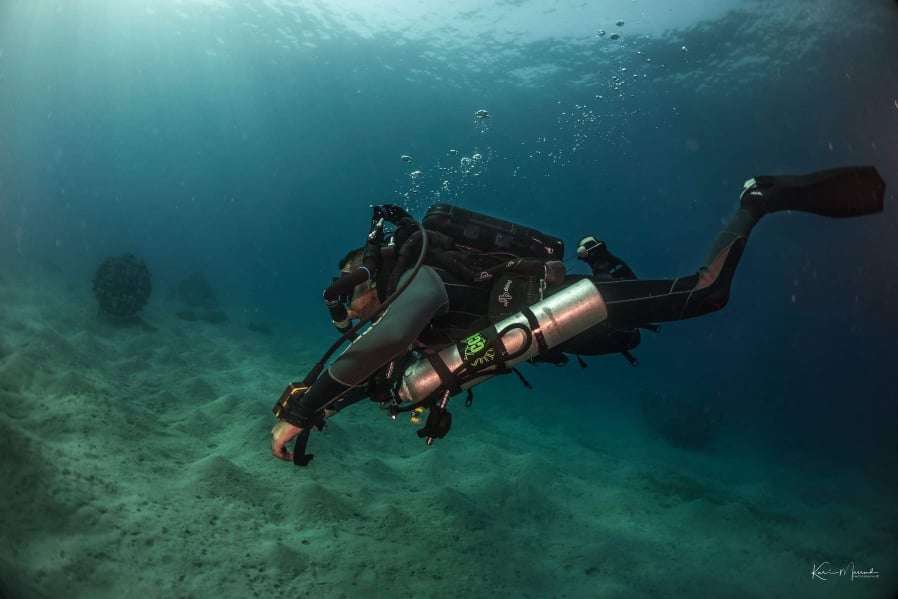 AP EVOLUTION / INSPIRATION
Sherif provides training on the AP family of rebeathers via IANTD up to Hypoxic CCR diver level. Andy can certify user and instructor levels via TDI, and is also an AP instructor with ANDI, IANTD, SSI and Tec Rec up to Exploration Trimix level.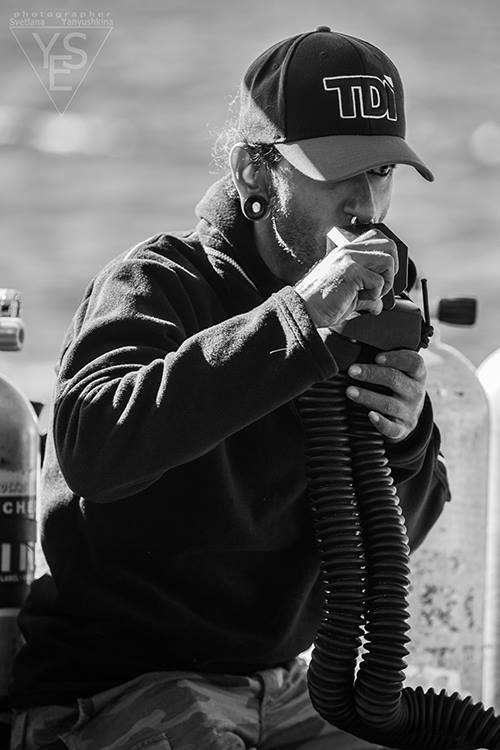 ScubaForce SF2 eCCR
Moe is the in-house SF2 specialist, teaching courses on the unit in either back-mount or side-mount configuration up to Advanced Mixed Gas Diver level with TDI. Andy is also an SF2 instructor, providing entry-level training when Moe is tied up with other projects!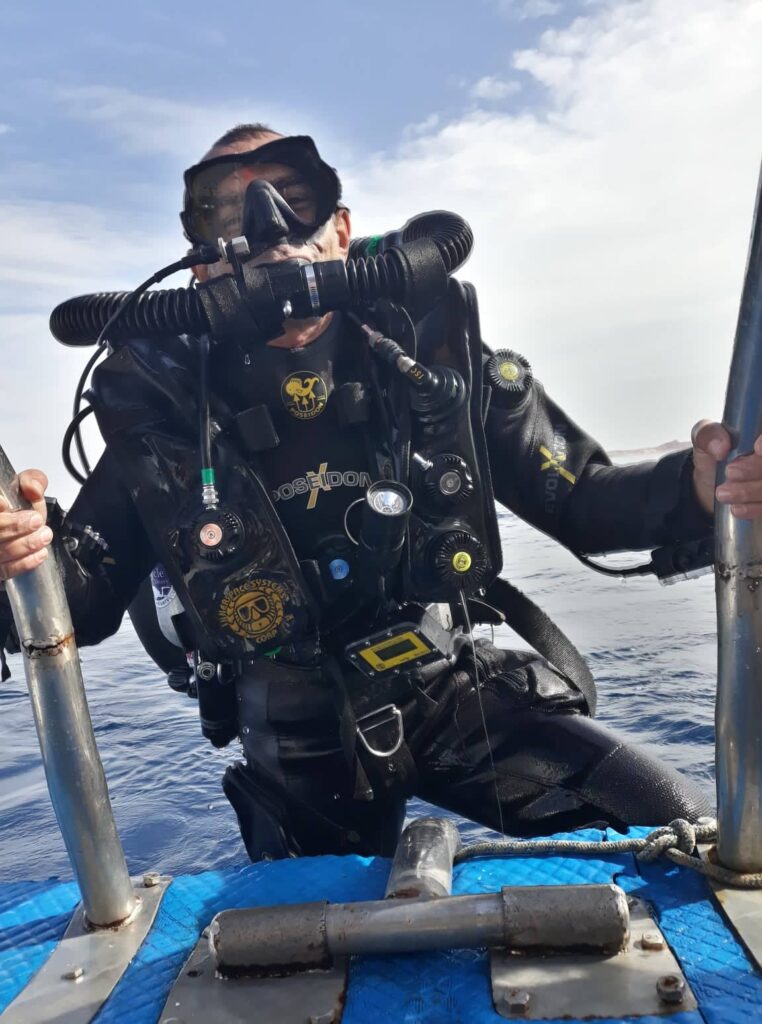 ISC MEGALODON
Sherif is the resident Innerspace Corp Megalodon instructor. He is teaching up to Hypoxic Trimix on the machine, and dives Meg as his unit of choice. Andy is also a Meg instructor, and both Andy and Sherif can teach the ISC Pathfinder.
REBREATHER INSTRUCTOR TRAINING
CCR Instructor courses are available through Technical Diving International (TDI). We also run SDI Instructor courses and TDI Open-Circuit Instructor training throughout the year – contact us for details.
OTHER REBREATHERS…
Andy, Sherif and Moe have a huge amount of rebreather experience, and are familiar with a vast range of rebreathers currently on the market – even if we don't teach the machines, you'll find that we have an in-depth knowledge of most things CCR!