We offer some of the World's best conditions for Tec and Rebreather Diving. Check out our Tec and CCR FAQs for more details.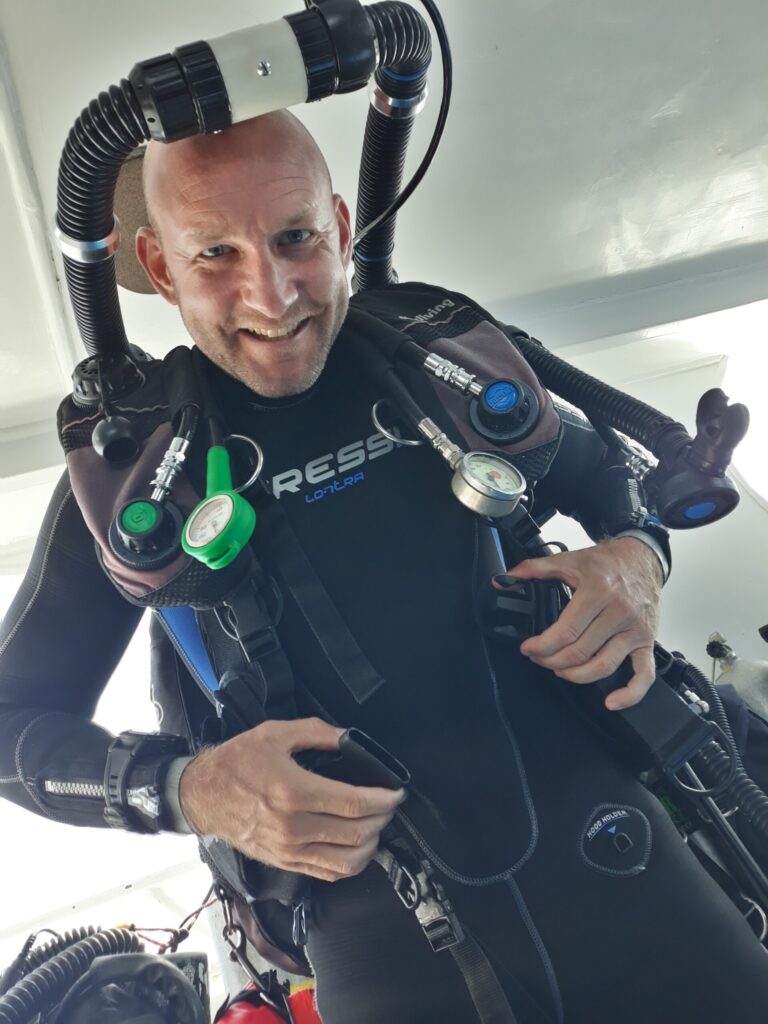 Why choose to Tec Dive Sharm?
Sharm El Sheikh offers some of the best conditions for Technical and Rebreather Diving in the World. Because we have access to deep-water shore dives, clear-blue waters, and stunning visibility, we can offer you some of the best Tec Diving in the Red Sea. Take a look through the Tec and CCR FAQs to find out more.
Our team of extremely experienced, highly motivated technical diving instructors have a passion for tec diving and a focus on customer experience. Our guests return year after year – they arrive as clients and leave as friends.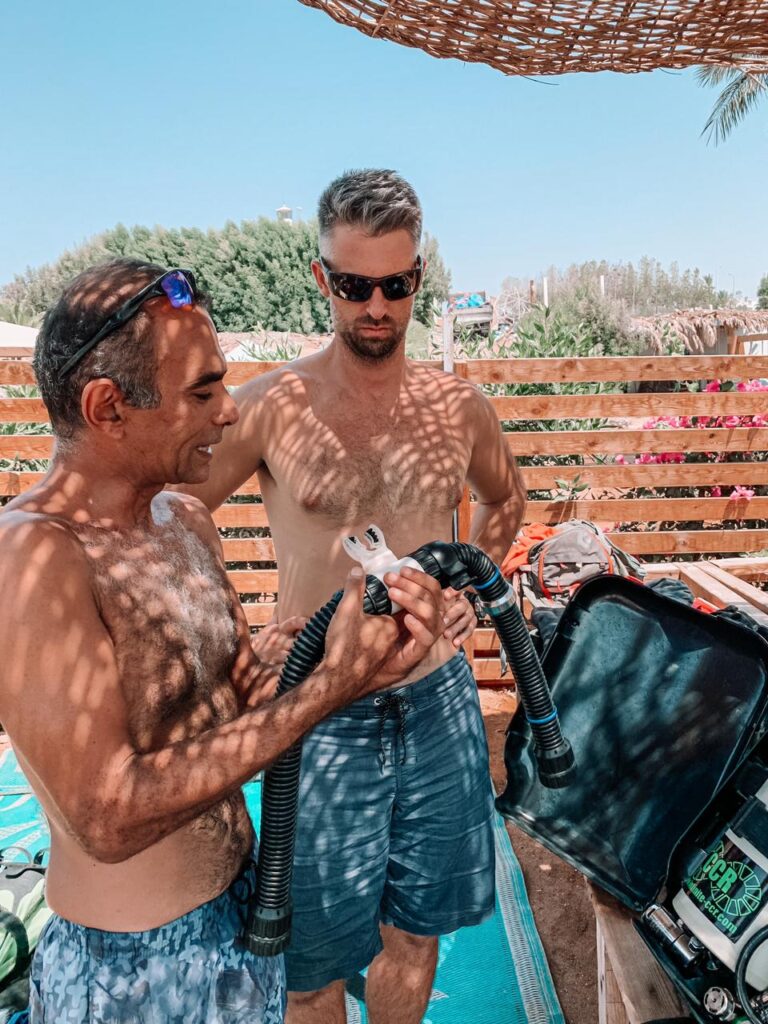 What about diving rebreather in Sharm?
Our focus is on Technical and CCR diving in and around Sharm. We have a fleet of rebreathers from some of the best manufacturers in the World, and three dedicated Tec Diving Instructors who pride themselves on providing their clients with a first class experience.
Hire machines include JJ CCR, SF2, Megalodon, Defender, Flex and AP Evolution.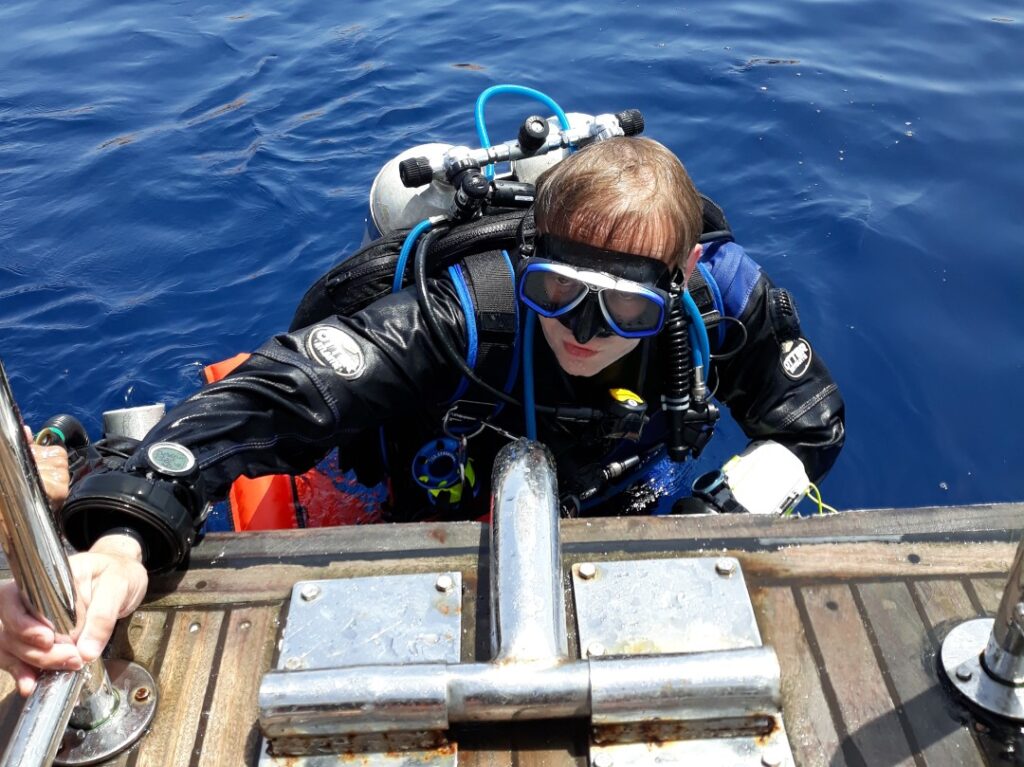 I never tried tec – what can I do?
We can let you try CCR or give you an Intro to Tec… both programmes give you a taste of tec or rebreather diving, including a comprehensive briefing, equipment familiarisation, and carefully controlled beach dive.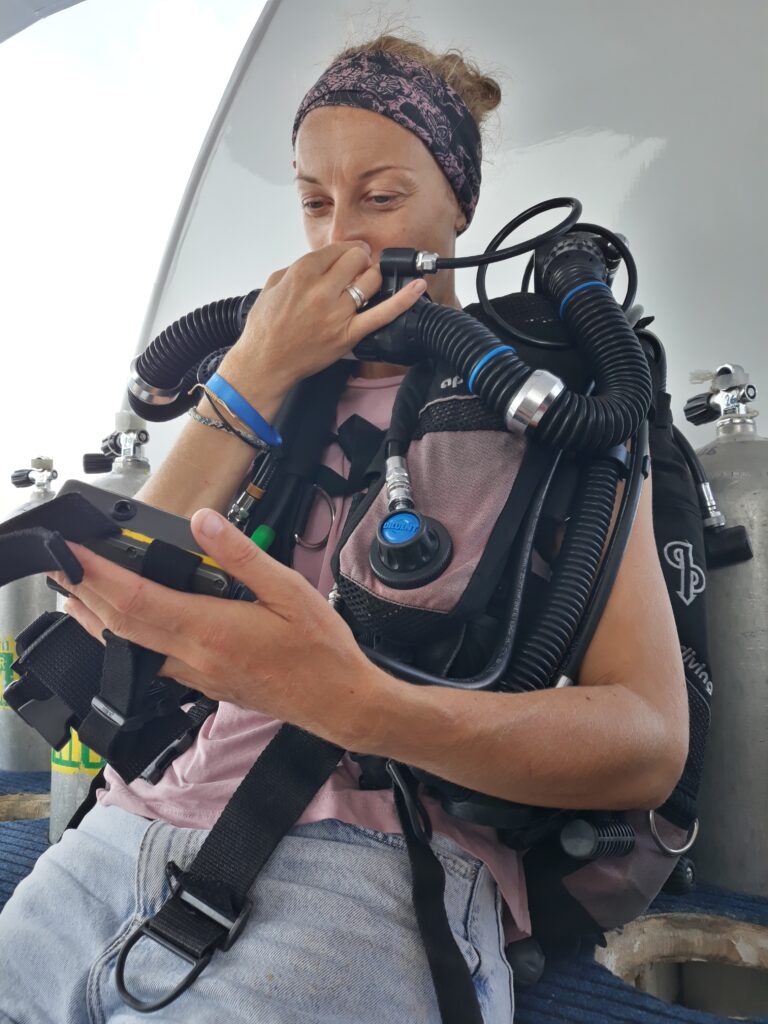 Now I tried – I'm hooked… What's next?
Simply choose a course – tec or CCR diver training is modular in format, and it's very straightforward to make a certification during one trip to Sharm, then to continue your education on another visit, or simply make experience dives at either of our location in Sharm or Dahab. Keep scrolling through for more Tec and CCR FAQs.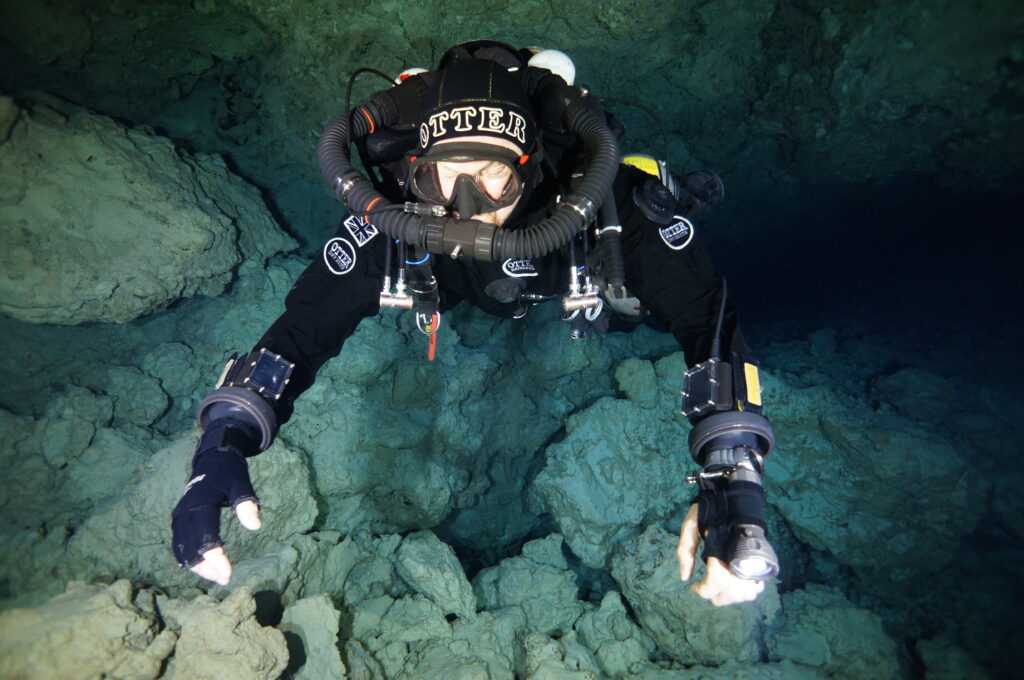 I'm already a very experienced Tec or CCR diver – what's in it for me?
Our team of Advanced Trimix Tec and Rebreather Instructors have intimate knowledge of the sites in both Sharm and Dahab. We guarantee we'll be able to show you sites you may never have visited before!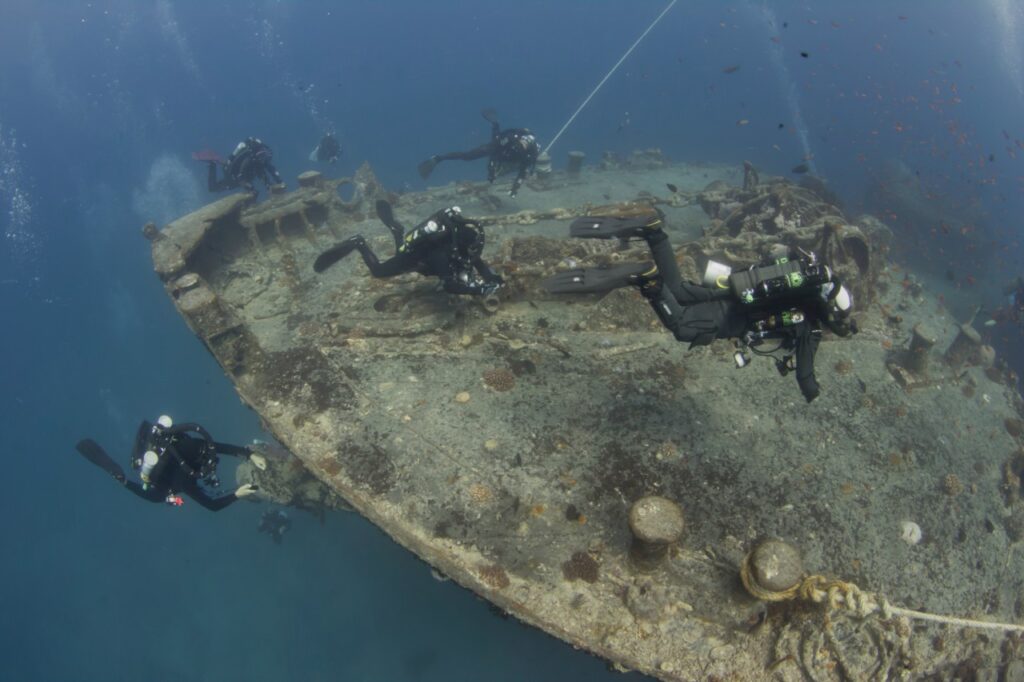 Whether for technical diver training in Sharm or purely for tec fun diving – we deliver the goods!
Circle Divers Tec and CCR have arguably the most comprehensive and professional Tec diving operation in the Sharm El Sheikh: daily boat and luxury safari based expeditions, exploration and of course, training are available now with our dedicated multilingual team tec diving team.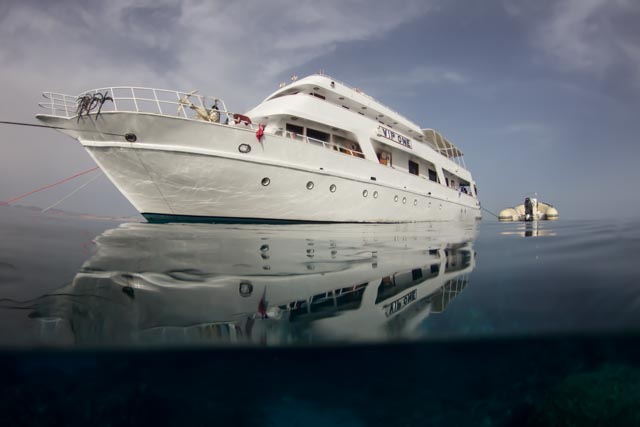 Contact us for more details for Technical and Rebreather diving or for courses in Sharm and beyond. Alternatively, click on one of the links below for a little more information.
Rebreather Diving in Sharm
Technical Diving Courses in Sharm
Recreational Rebreather Courses in Sharm