You'll find we're the number one facility for Rebreather and Technical Diving in Sharm El Sheikh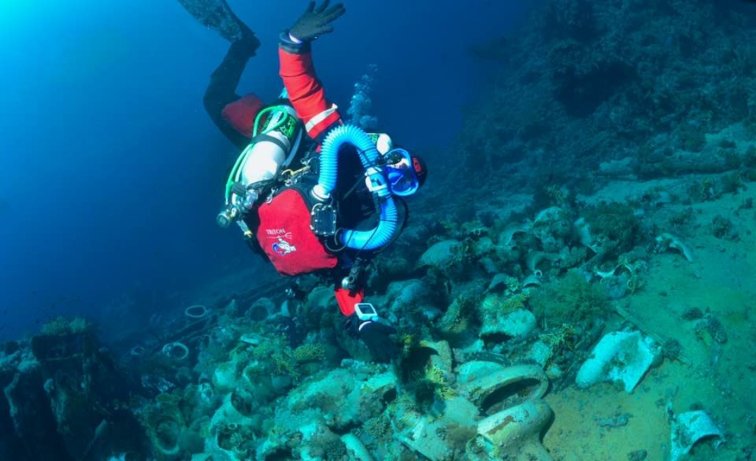 Technical Diving in Sharm
Circle Divers Tec and CCR – Tec Dive Sharm? CCR Dive Sharm? Why choose us? Simply, because we provide the best Rebreather and Technical Diving that Egypt has to offer. Here in Sharm, at Circle Divers, you can expect an unbeatable Tec and CCR diving experience. Because of the unique structure of our technical diving centre, you'll be delighted at the wide range of options open to you.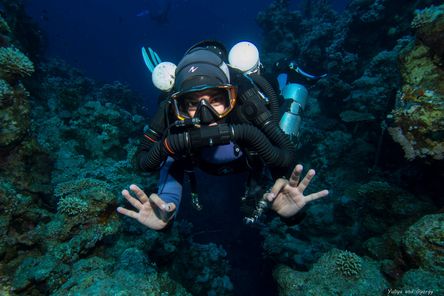 Buddies
You'll find that Circle Divers Tec and CCR's team of Rebreather Instructors share a common passion. A love for Technical Diving in Sharm and a zest for sharing the underwater world with you. We guarantee that your trip to Sharm El Sheikh will be a holiday to remember. Arrive as a client – leave as a friend. Why not get to know the team?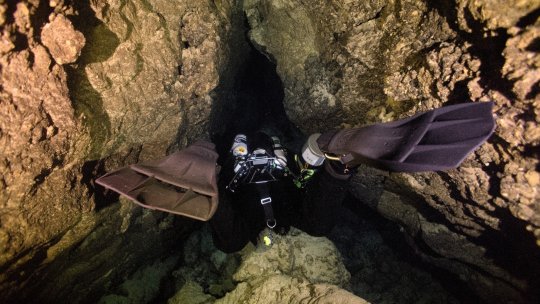 Experts
Why not Experience the Difference? Our mission is to partner you with an expert in their field. It really doesn't matter if it's a particular type of rebreather, a diving style or a specific type of equipment configuration. Each team member brings a valuable skill set to the table. In conclusion, there are no 'Jack-Of-All-Trades' here – but most importantly, as a team, we cover ALL the bases!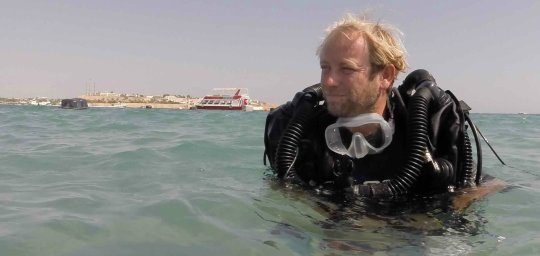 Try CCR
We can confidently state that we have more Rebreathers at our centre than any other facility in Sharm. Firstly, with this selection comes a huge benefit – you can try whatever rebreather you like. Secondly, you can cross-over onto new and exciting machines as they come onto the market! Lastly, you get to dive with professionals who really KNOW their rebreathers!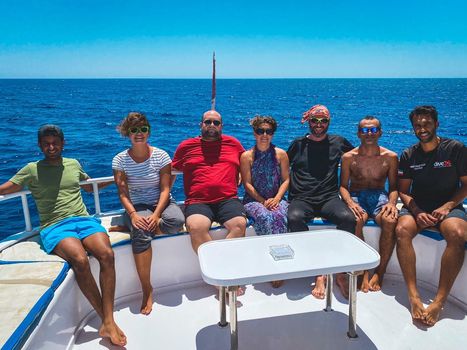 Homebase
Technical Diving in Sharm with Circle Divers Tec and CCR couldn't be easier. From Dive Centre, to the beach, and on the boat. We have a World Class infrastructure and a real family feel. Accordingly, this makes Circle Divers – the homebase – THE place to hang out post-dive!
We benefit from being just a short drive away from Ras Um Sid for shore diving, and are ideally placed for transfers to Sharm's boat jetties.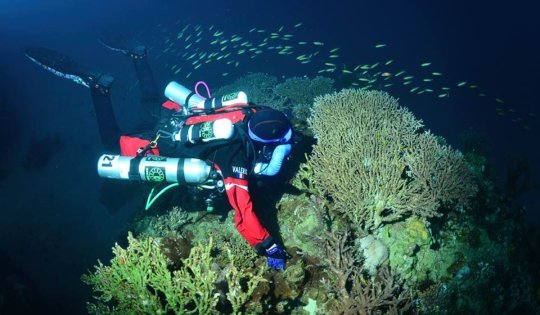 Only Tec
The Circle Divers Tec and CCR technical diving team is a friendly group of highly experienced Tec instructors from around the World. Importantly, we all share a passion for CCR diving and the endless opportunities made available by using Closed Circuit Rebreathers. The Team consists of Advanced Trimix CCR Instructors utilising some of the best rebreathers on the market today. Unlike many facilities, whose instructors only sometimes teach technical, you can see that we live, eat and breathe tec and CCR diving – this is our day job!
We only focus on Technical Diving in Sharm.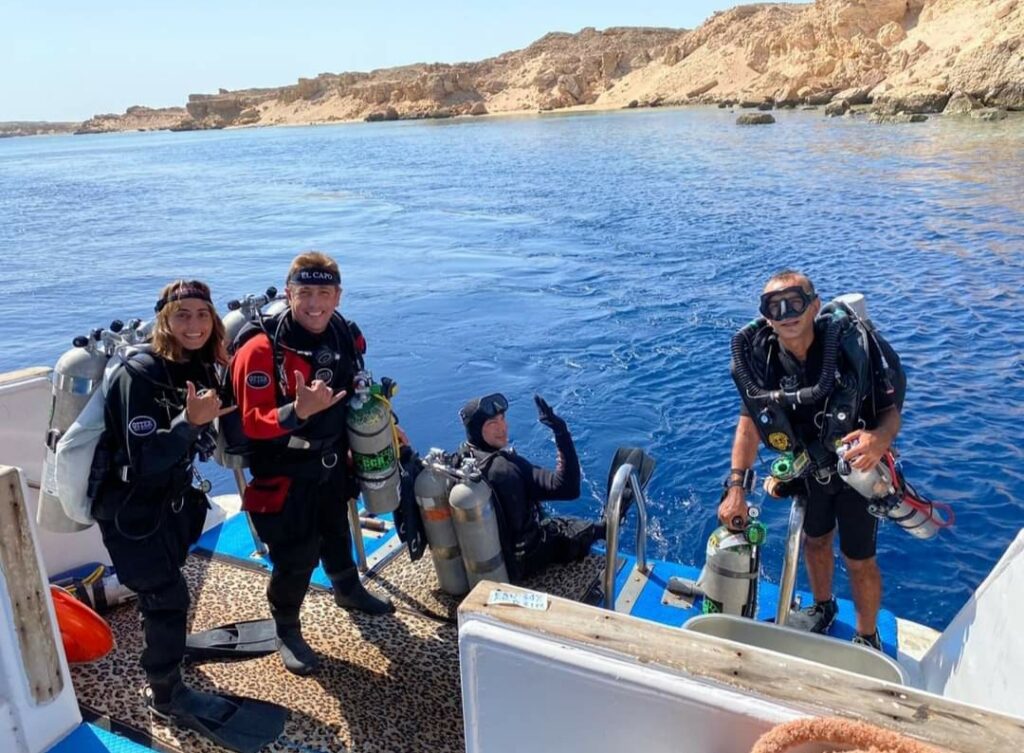 Guided Daily Technical Diving in Sharm El Sheikh
As well as providing exceptional guiding services, including support for expedition diving, we teach CCR and Technical Diving in Sharm El Sheikh. Historically, Sharm has been well known as one of the World's best diving locations.
Likewise, conditions are well-known to be ideal for tec training. At Circle Divers Tec and CCR, you can experience Tec Diver training on many types of rebreather (including JJ, Megalodon, Defender, SF2 and Inspiration). We also specialise in Sidemount Diving, Open Circuit Technical Diving, Advanced Wreck Diving and Cavern and Cave Diving.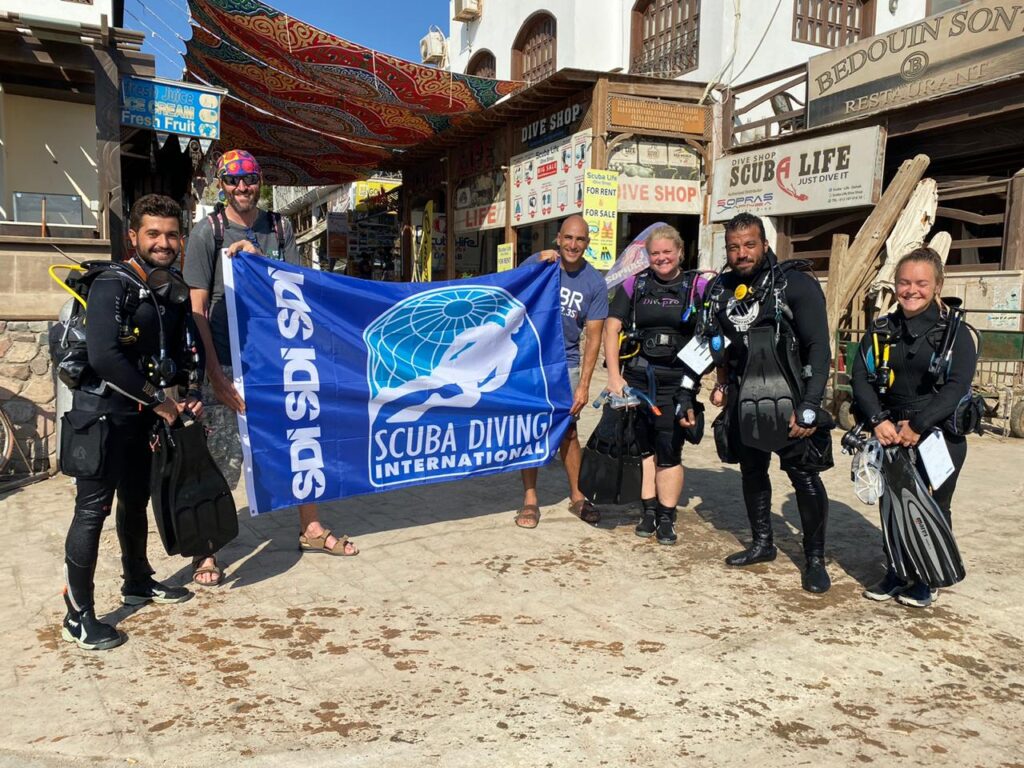 Dive Instructor Training
Additionally, Instructor courses (all the way from recreational right through to Advanced Trimix) are also available at the Circle Divers training academy. Because we have a full-time SDI and TDI Instructor Trainer on staff, professional training can be arranged to YOUR schedule!
Why not make yourself a technical diving gameplan? Firstly… ask what you want to gain from your tec experience. Secondly… drop us a line. Thirdly, and most importantly… look forward to enjoying the blissful, crystal-clear waters of the Egyptian Red Sea! Finally – remember, if it's Technical diving in Sharm or rebreather diving in Sharm – then it must be Circle Divers Tec and CCR!
Learn
First, take a technical diving course
---
Learn from experts in their respective fields
Enjoy an informal relaxed learning environment
Take advantage of years of experience and a wealth of knowledge
Expand
After, why not upgrade your tec skills
---
Spend time with passionate educators
Choose new and exciting options for diving
Work on your own abilities, strengths and weaknesses and benefit from immediate feedback
Dive
Then, simply choose to have fun with experts
---
Seek out exciting new dive sites
Visit old favourites with a fresh perspective
Make precious memories of amazing experiences in the Egyptian Red Sea